Welcome to MASTERMND Academy!
A Better Way to Bootcamp!
We know what you're thinking. "This site looks and feels like I am reading technical documentation"…….Yup, this is for your own good. Your new life in the Tech Industry requires that you be able to navigate technical documentation. Look at you! You've been here for 9 seconds and already gained some industry experience :-)
The tech industry is starving for talent, and technical bootcamps are one of the best ways to help people quickly gain the skills necessary to fill these positions. Even though bootcamps are great opportunities, cost and time commitment make the barrier for entry far too high for most. We're going to change that.
"how?", you ask?
First, all online bootcamps will be FREE!!!! That's right! Zero! Zip! Nada! There is no required cost associated with participating in MASTERMND Academy bootcamps. This means the only thing between you and success is sheer willpower! You will be able to view the entire bootcamp live on Twitch as well as join the Google Classroom so that you can participate in all of the course work. There will be two, 2-3 hour streams, per bootcamp, per week for a total of eight weeks. All streams will be available for at least 14 days after the original stream date on Twitch, and available on YouTube 24 hours after the original stream.
What you get
Access to participate in all live core course material
Access to Google Classroom with exercises for each unit, and graded Tests and Quizzes
Access to be a member of MASTERMND's exercism.io coding challenge team
Access to MASTERMND Community Slack Channel
But Wait! There's More!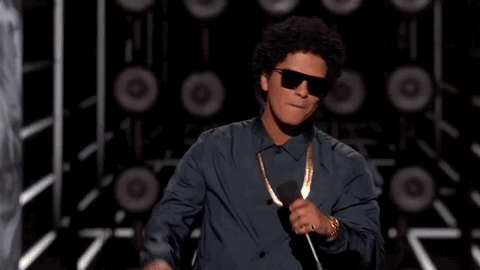 All bootcamp content and resources are free, but Subscribers to the MASTERMND Twitch channel will unlock a few extra tools to help them get the most out of the bootcamps! These tools help turn up the knob on interactivity and support to ensure you are able to get the most out of the courses. Subscriptions are acquired through Twitch and are just $5 per month, and because Twitch is an Amazon company, if you are and Amazon Prime member, you get a subscription free every month which you can use to access the premium tier. Check out the boox below to learn how you can set this up. Even if you don't intend to used these, Subscriptions are a great show of support that help allow us to make sure we can get these resources to everyone who needs them :-)
Subscriber Features
Priority Q&A during streams with Subscriber-only chat windows
Weekly Subscriber only Office Hours Streams
Access to a Subscriber only Discord channel
If you have Amazon Prime, you can subscribe each month for free!!! Read more about Twitch Prime here
Ready to get started?!? Check out the Journeys section for schedule sections for up to date info about course dates and course materials. Also head over to our Twitch and give us a Follow and a Sub!